WHAT IS TREED ALL ABOUT?
We are a young startup company from India working in partnership with experienced watch manufacturers to transform raw, natural materials into unique timepieces. This section of our website is intended to help inform our customers about what we're doing and why we're doing it.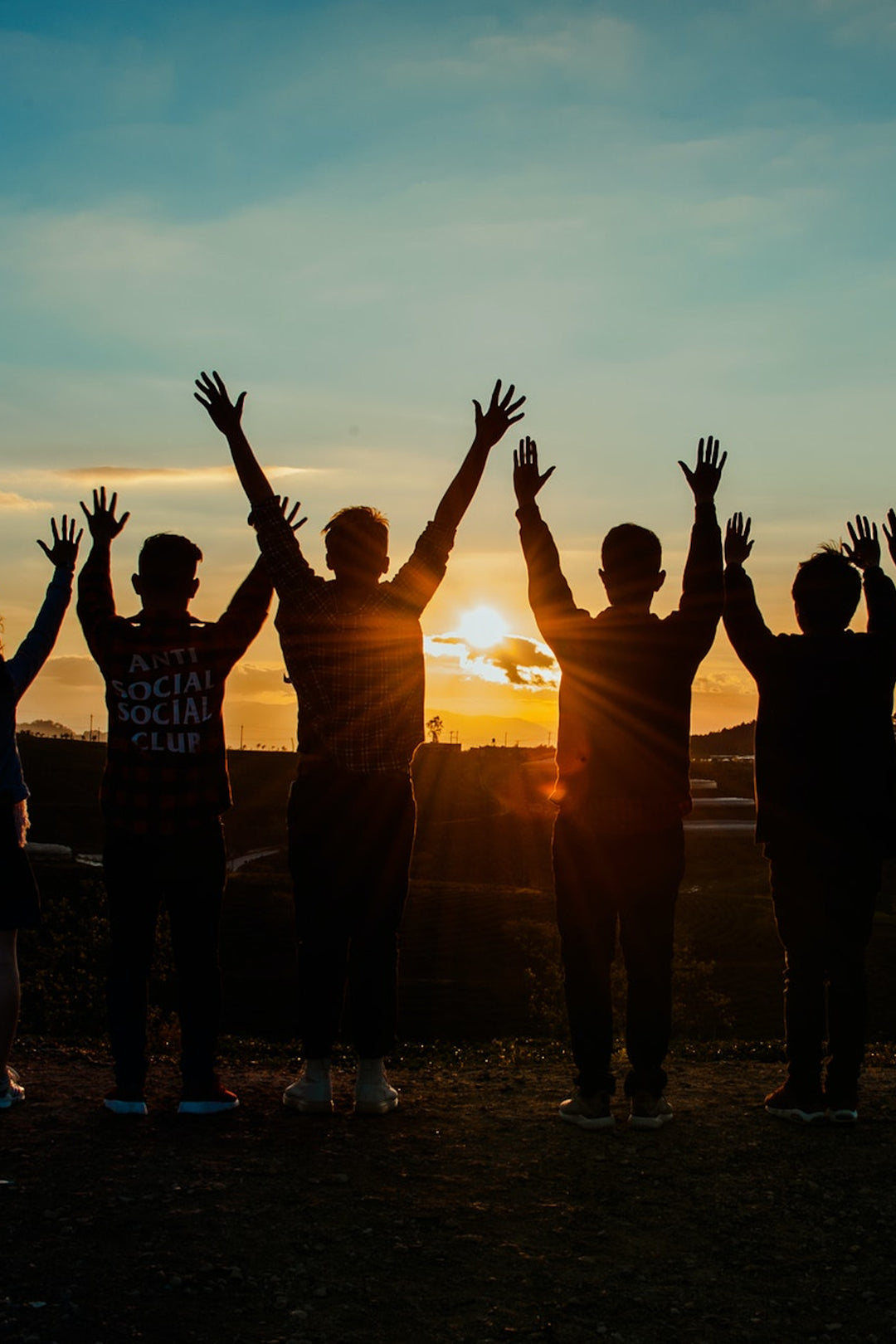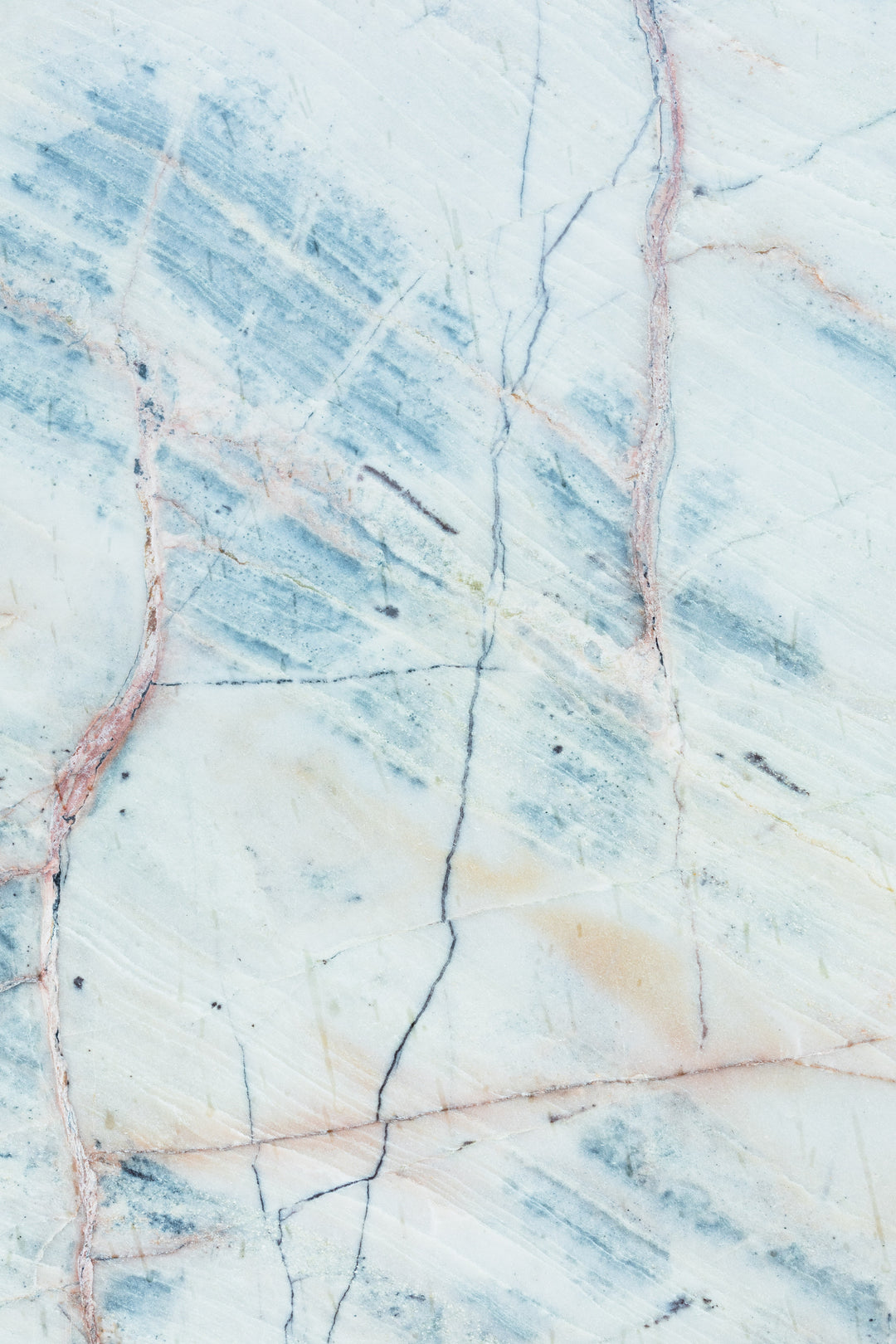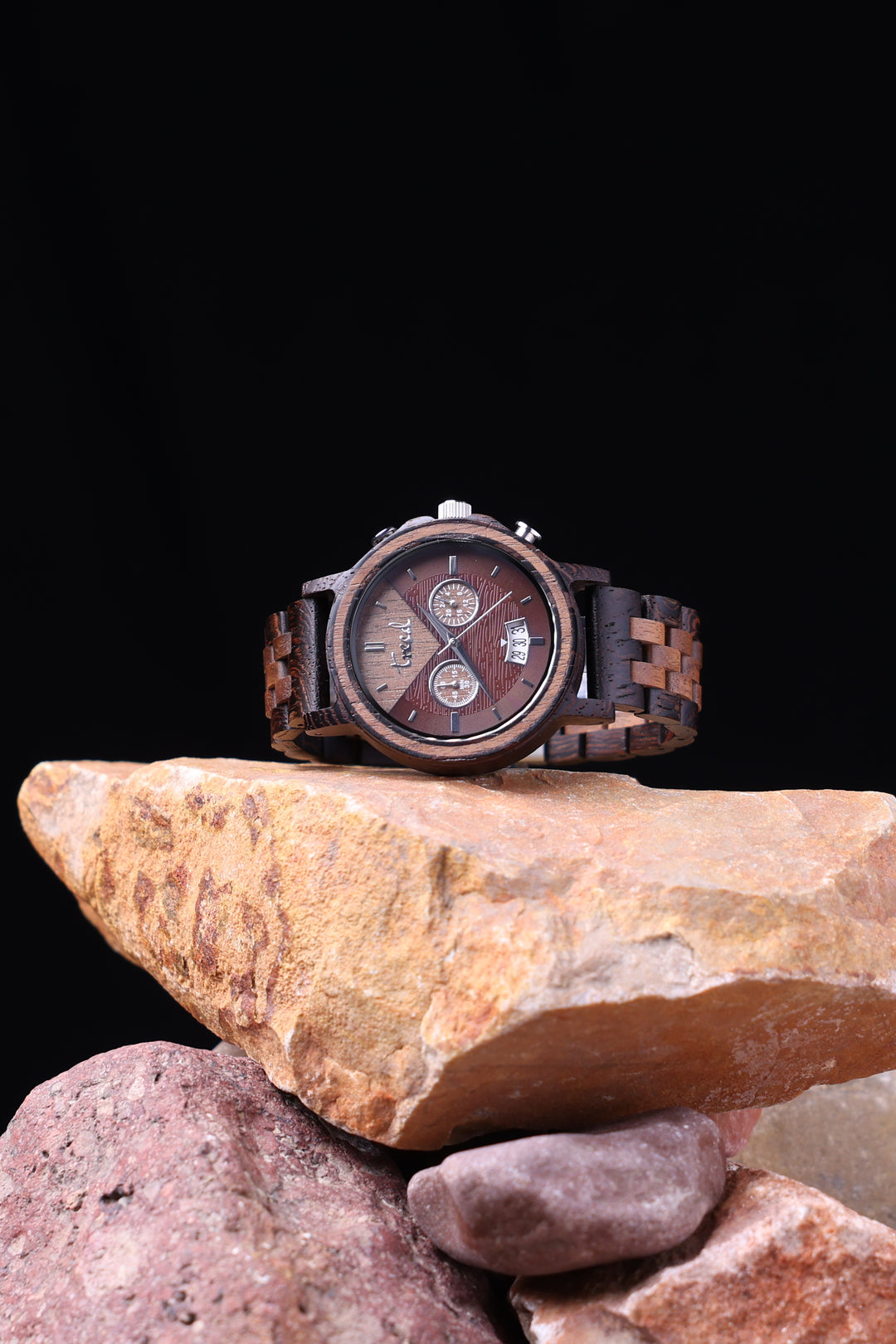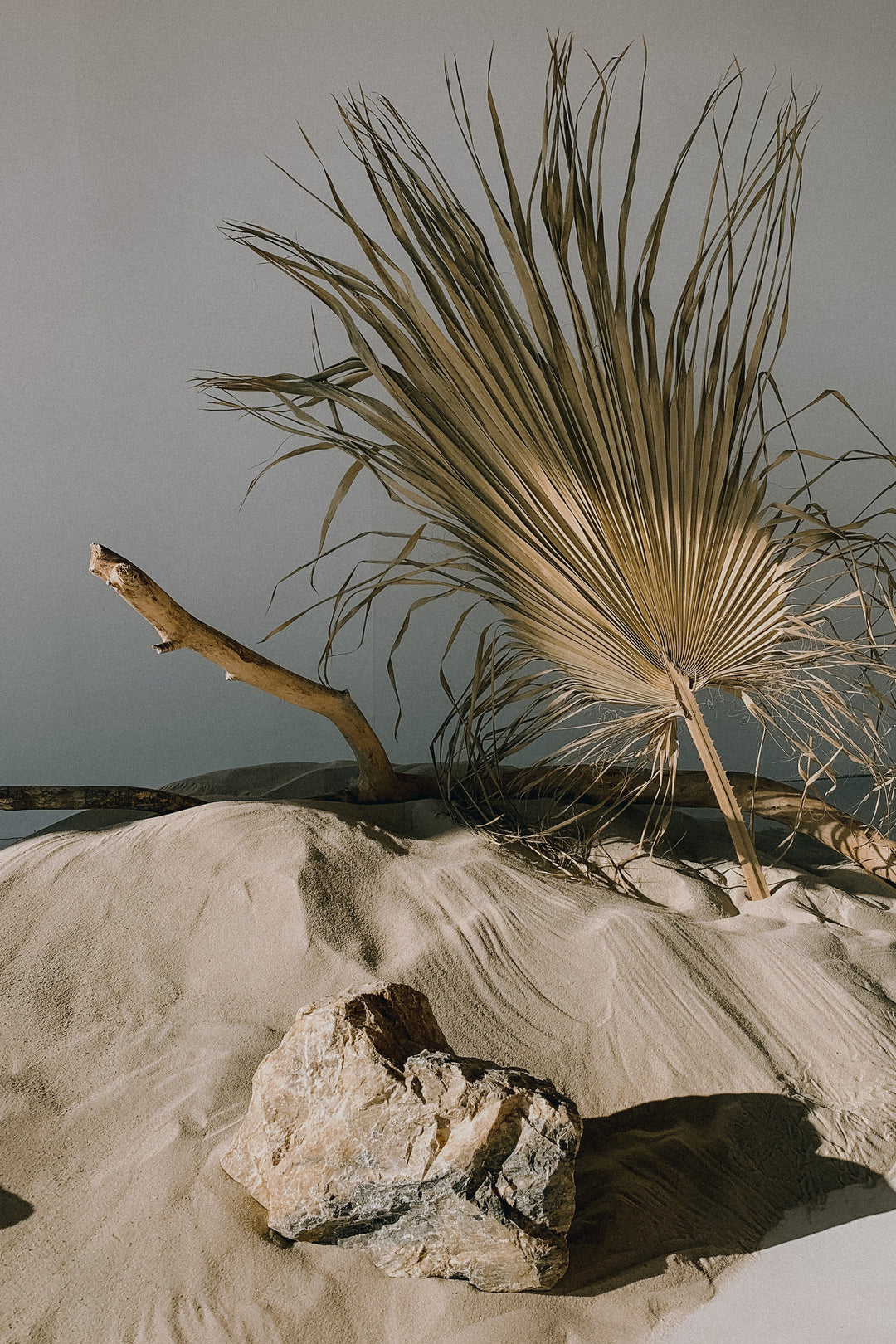 WOOD AND STONE- OUR MATERIALS
"LIKE NO OTHER" That's more than just a catchy slogan to us—it explains our strong connection to the materials which have been used by every civilization throughout human history: WOOD and STONE.
Our watches are made with a wide variety of premium hardwoods sourced from all over the planet. This provides us with the flexibility to offer so many unique products. Furthermore, aside from its unique aesthetic, a wood watch is exceptionally comfortable to wear due to the lightweight and inimitable haptic of wood.
SUSTAINABLE ACTIONS
"More giving than taking" - we believe that everyone should be guided by these principles and, as a producer of natural products for nature-loving customers, we take the greatest efforts to put this into practice. By planting a tree in India for every purchase, with your help, we are able to aid in global reforestation and give back to Mother Nature.
We put our energy into things that we love doing: the design and production of uniquely natural watches. We keep all our other company processes to a minimum in order to offer you a fair price for our natural products.