WE MAKE WATCHES WITH MATERIALS THAT TELL A STORY.
Our handcrafted watches feature sustainable, reclaimed, and repurposed materials that tell a story. We believe quality and craftsmanship matter. Treed timepieces are made for time well spent.
LIKE NO OTHER
WEAR SOMETHING WITH MEANING
It's more than a watch, it's a conversion piece. Each timepiece is one-of-a-kind, just like you. Find your perfect match now.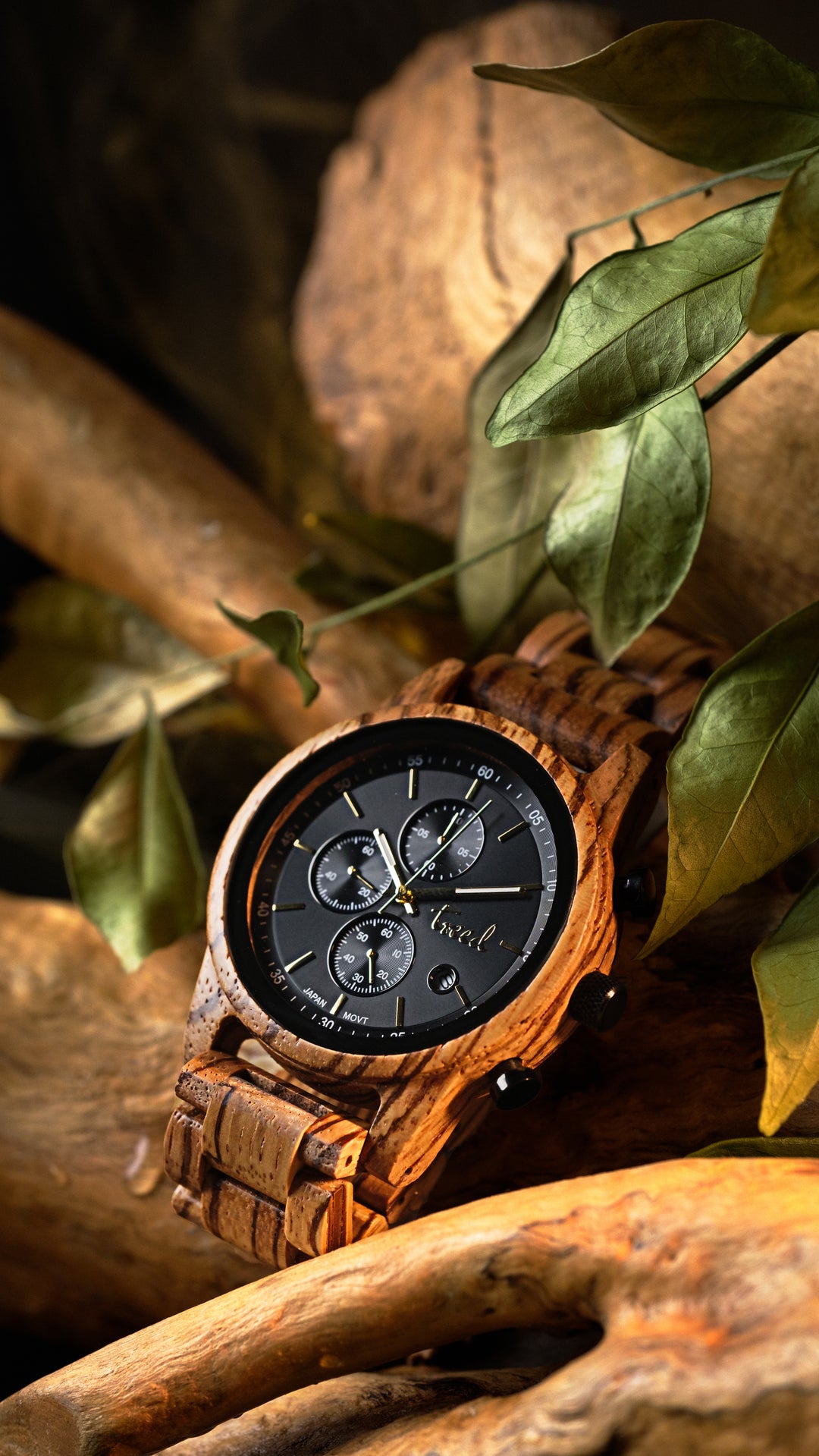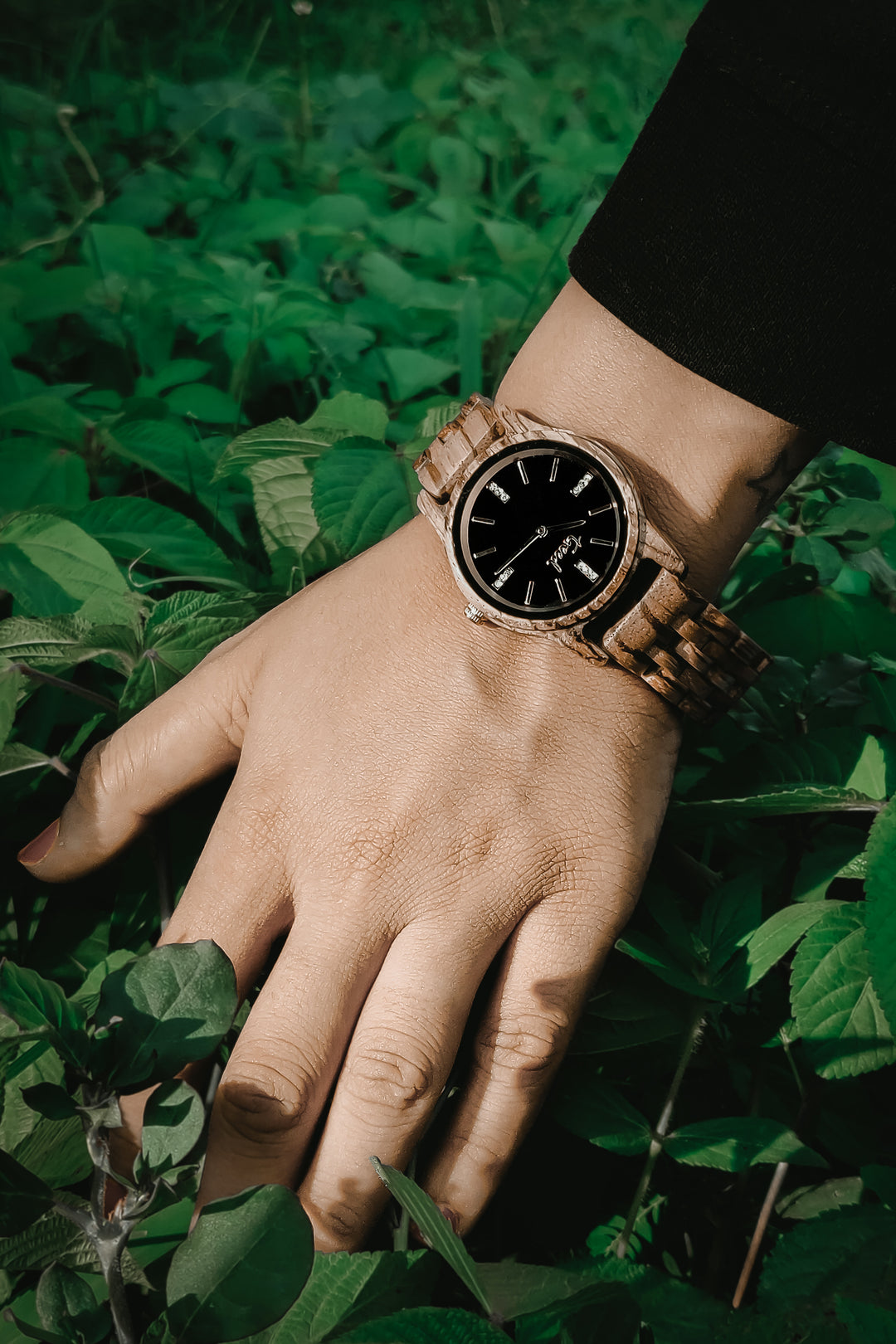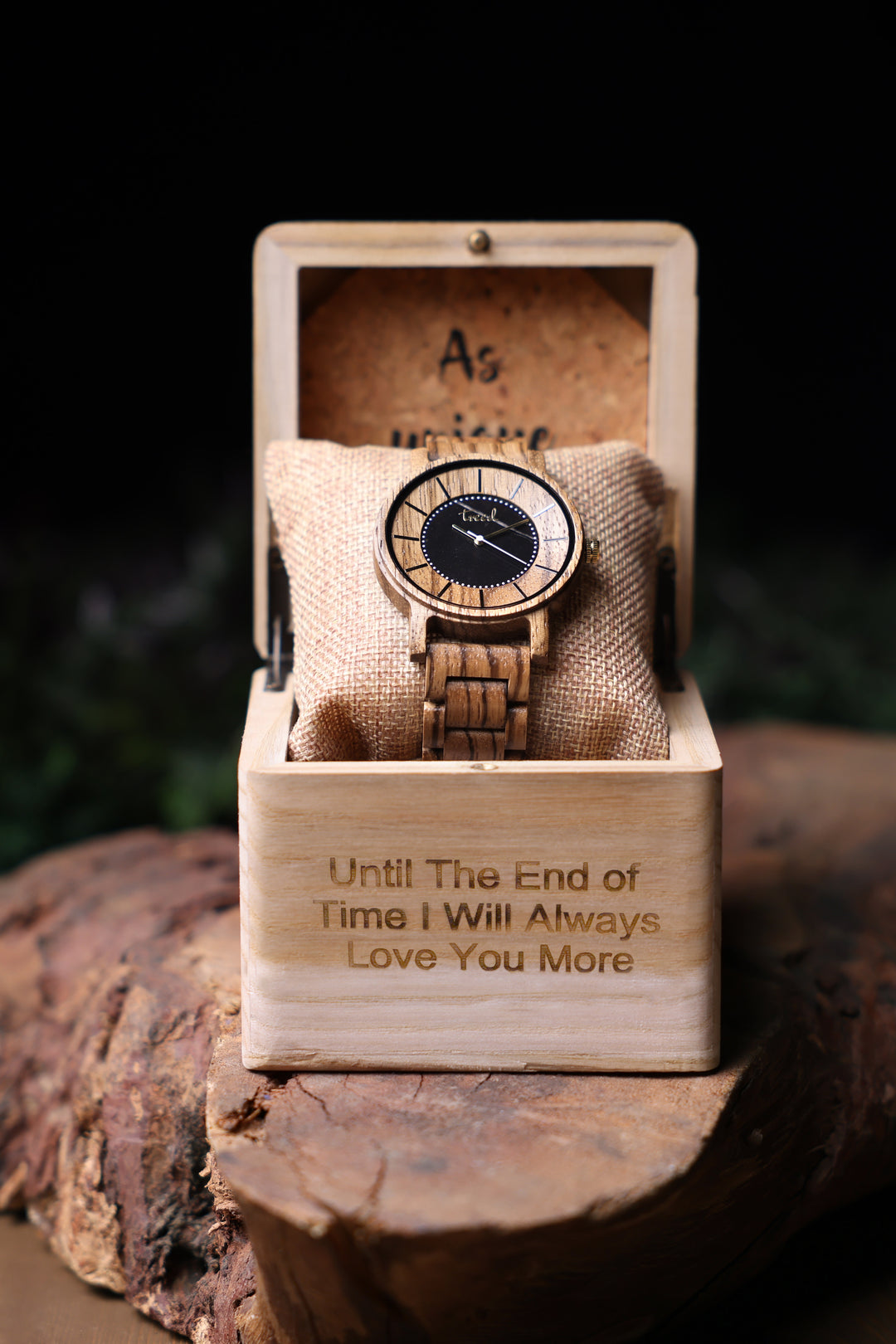 BEST GIFT EVER
Want Something Engraved?
You are in luck because that is our specialty. We have been engraving our wooden watches since we started. We take great pride in each product that leaves our shop with that personalized message or design you want engraved. Our team is here to help you create the truly one-of-a-kind piece whether it is for yourself or you are giving it as a gift.
1 Tree Planted for Each Watch Sold
Committed to Sustainability
Through our partnership with One Tree Planted, buying treed online has never been more sustainable. By planting a tree in India for every purchase, with your help, we are able to aid in global reforestation and give back to Mother Nature.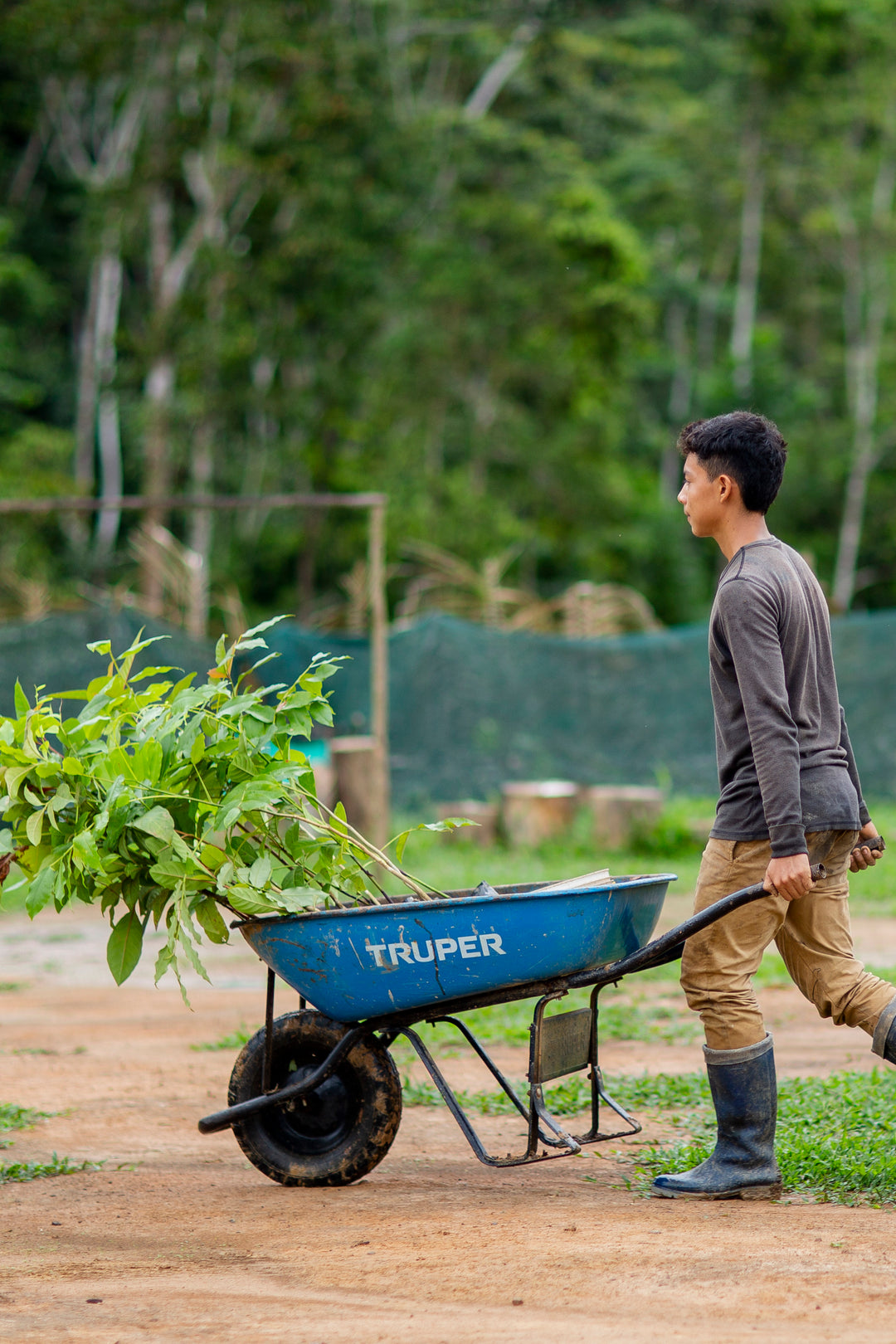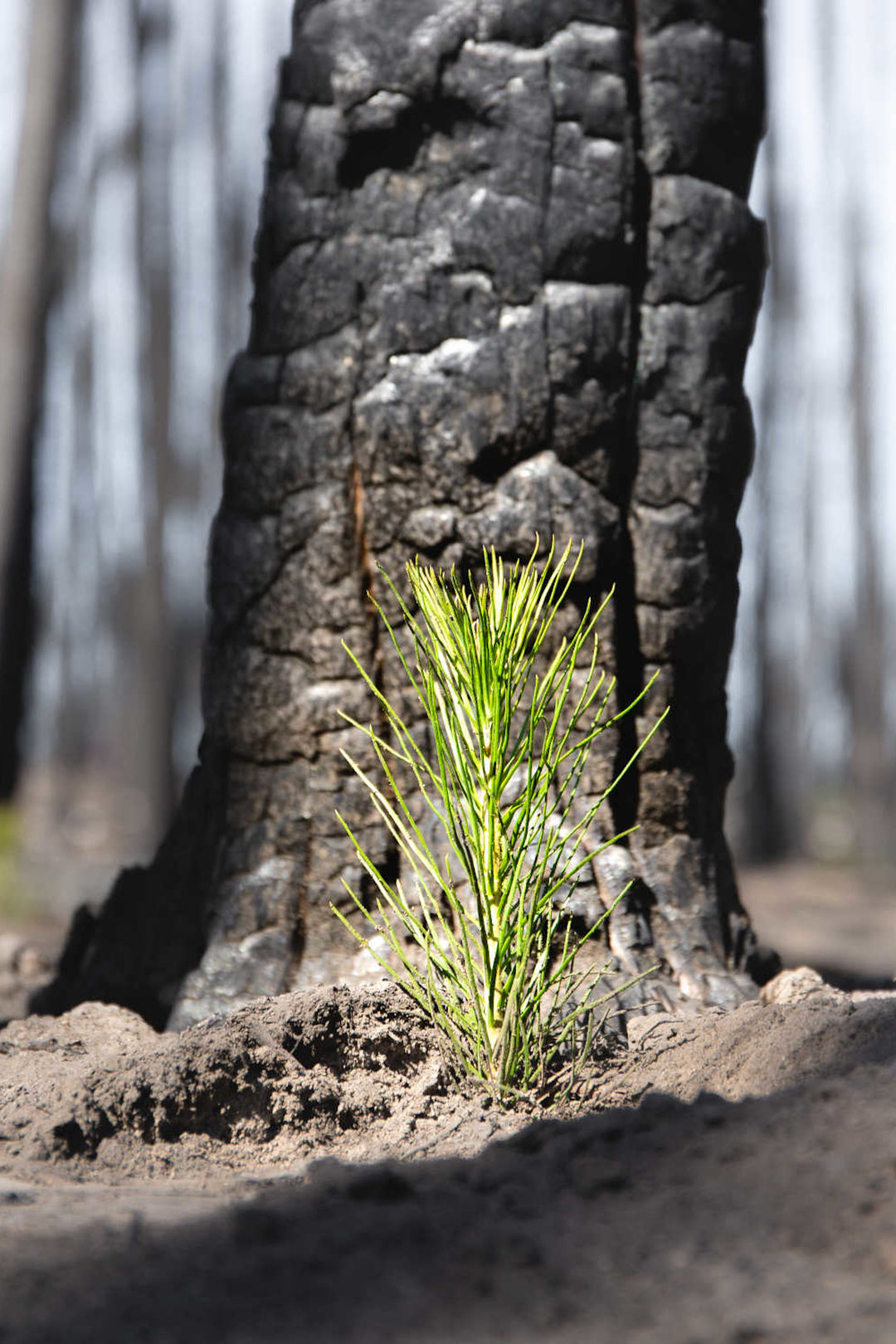 ★★★★★

Random strangers on the street compliment me on the watch (they themselves are wearing useless "smart"-watches) and I struggle to respond with a compliment for them.

Hota
★★★★★

Gorgeous & sturdy watch, a perfect blend of style and functionality. It also comes with 2 additional loops and a pin in case you want to lengthen or shorten the strap.

Sanjana
★★★★★

Unique, quality watch not found anywhere else! Thank you.

Ambika
★★★★★

Amazingly purchased TREED ORIGINAL Men's wrist watch, no words to express, much happy to own this watch as my collections and will own another one shortly

PRAKASH V
★★★★★

Love the looks and style of this watch. Always getting compliments on it.

Rohit A.